A good hearing ensures an active life.

How fit in terms of auditory fitness are you? Do your clients train with the Audiofitness-App? How time-consuming is it for you to explain the differences between hearing systems to your clients so that they are able to make a hearing-related decision for the next 10 years?

Many of hearing acousticians deal with hearing systems during and after their professional training and customize the hearing systems to the client's individual needs. Nevertheless, too many systems end up in the drawer every year because the customer's expectations are not met despite the excellent work.

Hearing comprehension is a combination of peripheral AND central hearing. Therefore, the hearing aid acousticians are advised to serve both areas in order to be a competent partner for customers in the long run.

With hearing therapy and training you enable your clients to get used to the hearing system and do something for their own hearing health.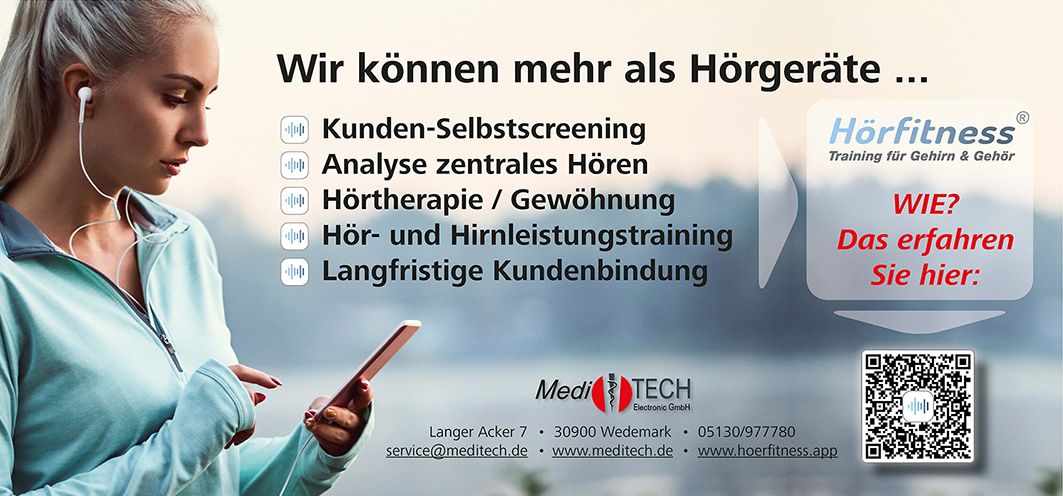 IMPORTANT NOTICE:

To use the coupon code, you must be logged in as a customer.
After registration (new registration or login) you can enter the code.
Scan the QR code or click the button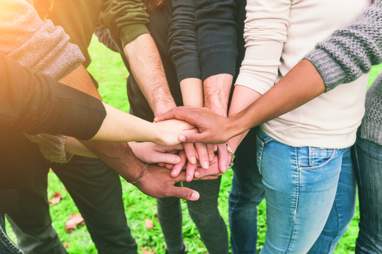 You want to become an Audiofitness®-Partner?

Just contact us through our helpdesk and we will provide you with all the information you need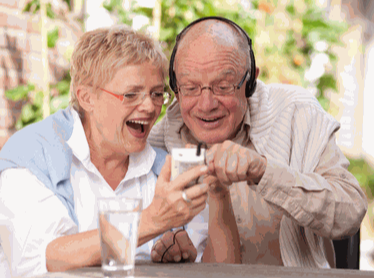 Audiofitness®
With Audiofitness® we have developed a treatment concept consisting of two successful systems: hearing therapy and coordinative hearing training.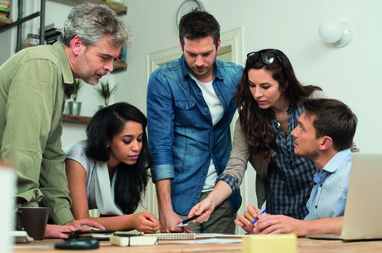 Forum for Acousticians | Hearing Aid Dispensers

Here you can find other hearing fitness partners. You will also be able to get in touch with other hearing care professionals and professional users in the forum.