Welcome to Hörfitness!
...the page with all information about our products for analysis and training of brain and hearing.
Summer break at MediTECH
Between July 29 and August 13, 2023, MediTECH will gather strength and ideas for the second half of the year.
During this time, you can leave enquiries, requests and orders by e-mail at service@meditech.de or call our answering machine at +49 (0) 5130 977780 - from August 14, 2023, we will answer and process your messages with renewed vigor.
The MediTECH team wishes you a nice, relaxing and hopefully healthy summer time.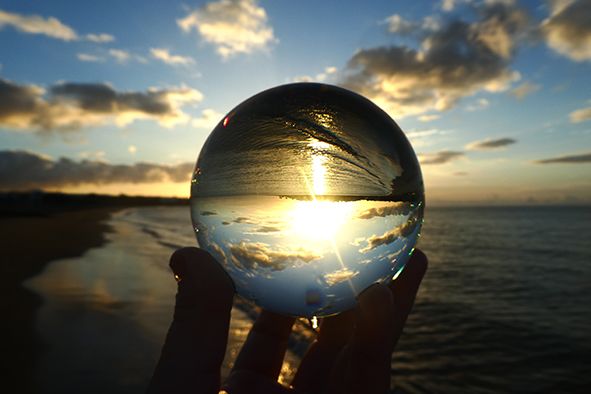 To use the voucher code, you must be registered as a customer.
After registration (new registration or login) you can enter the code.
Scan the QR Code or click on the button